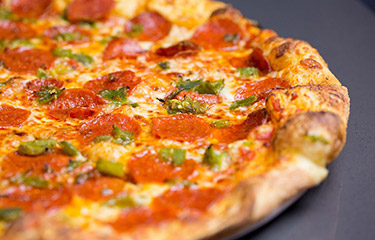 Da Bronx
Not much tastes better than a New York Slice of Pepperoni Pizza.
Mama Mia
Don't be shy, dig in to any one of our 8 delicious calzones, or better yet get a little crazy and build your own!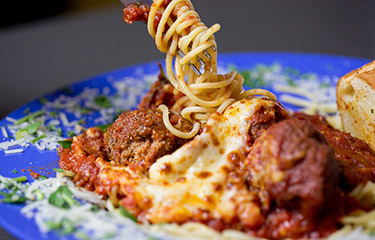 Spaghetti and Meatballs (Like Ya Mudda Shudda Made um!)
'Nuff said!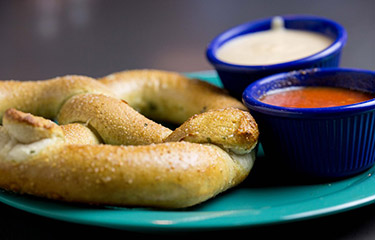 Big Apple Pretzel
Dip it in your choice of homemade Marinara, Alfredo, Hot Buffalo Sauce or Jalapeno Alfredo.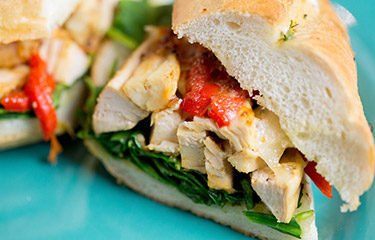 D's Roasted Chicken
A perfect combination of roasted chicken, roasted red peppers, provolone and garlic aioli will melt in your mouth.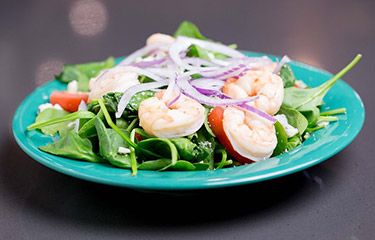 Spinach Salad
Who says salad can't be the star of the show? Add shrimp or chicken and enjoy a flavorful and healthy meal.